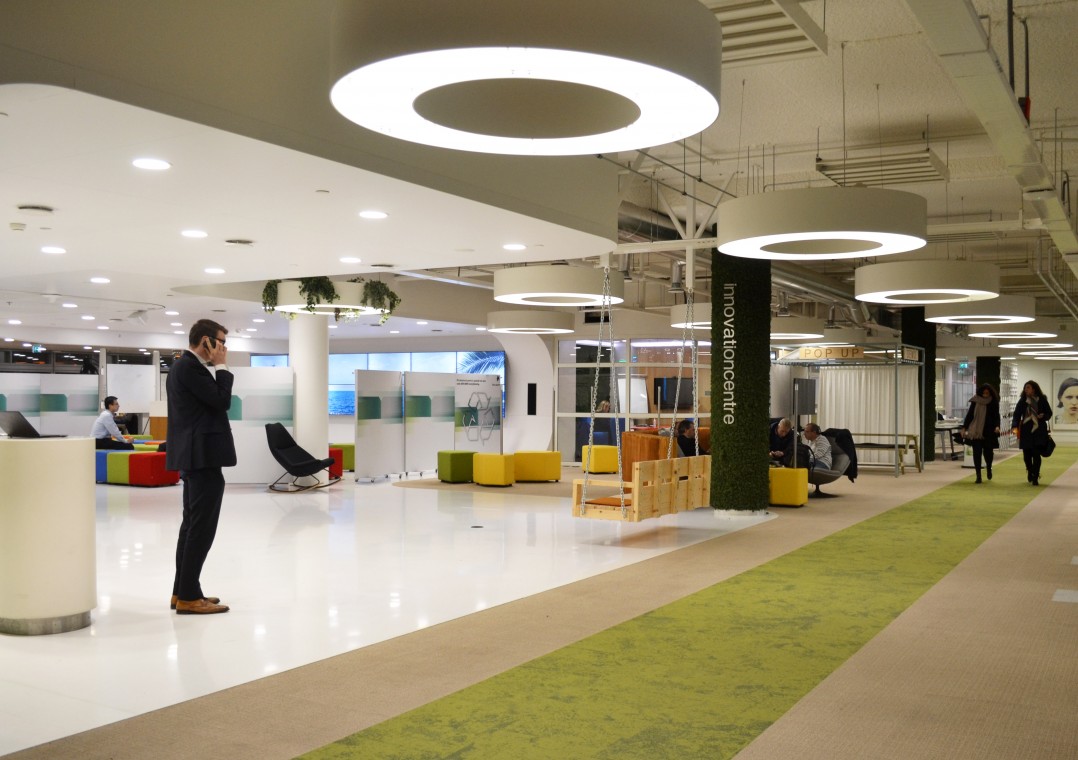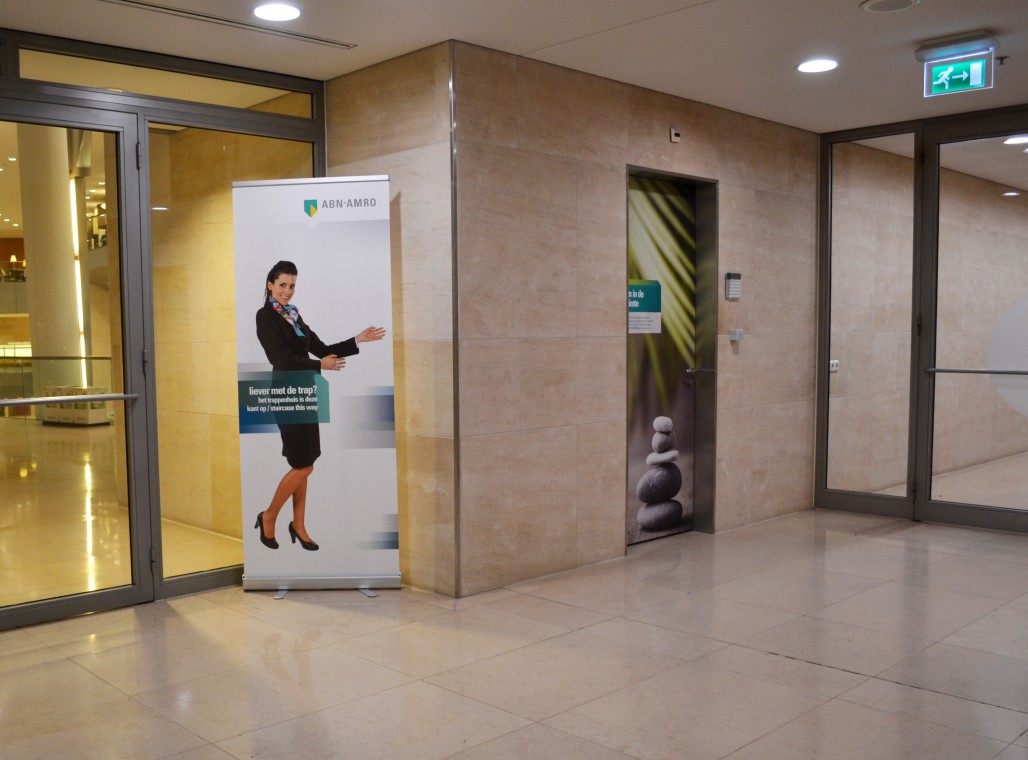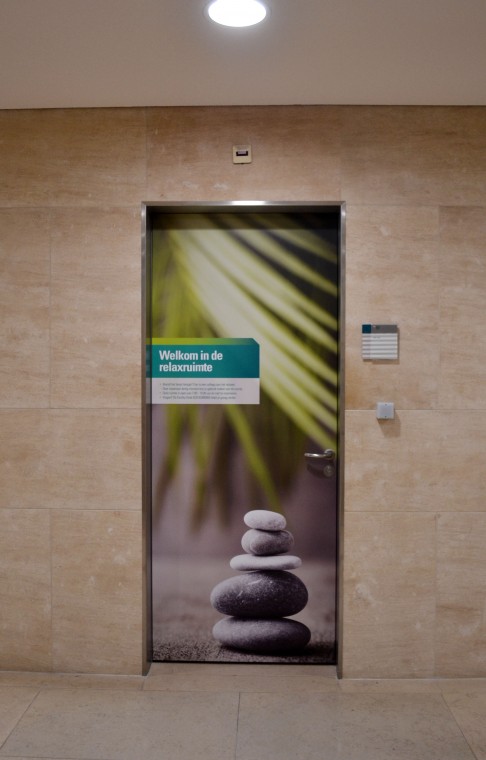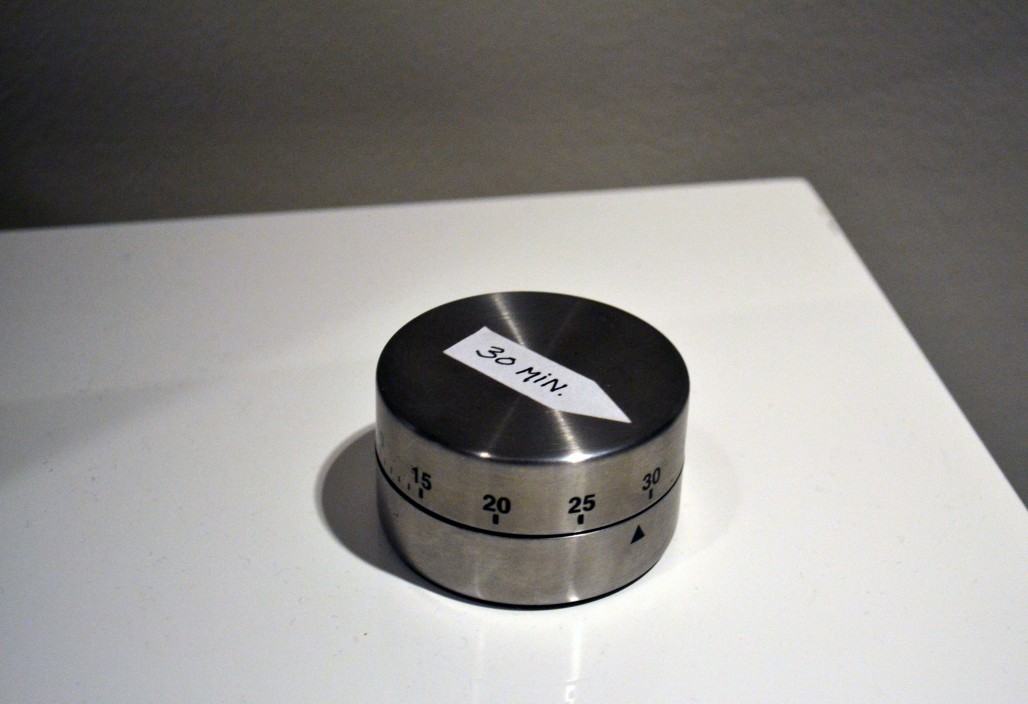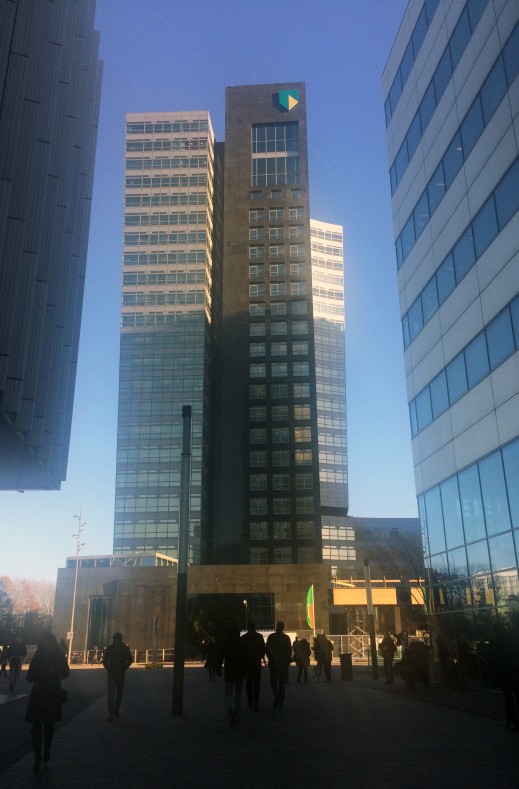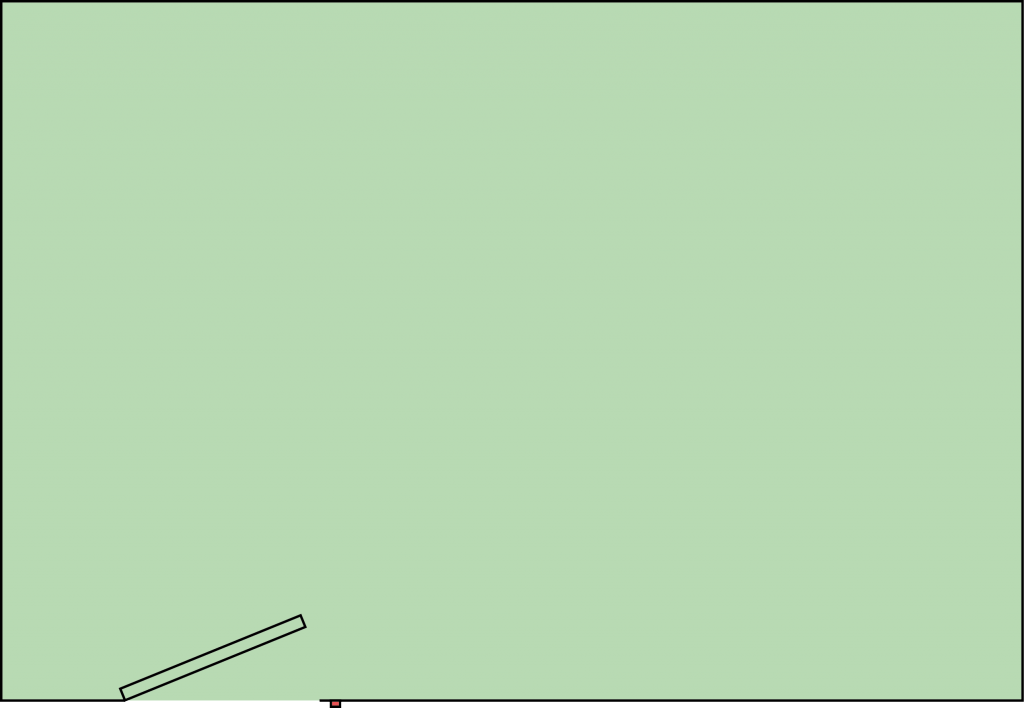 RELAXRUIMTE:
430 x 295 cm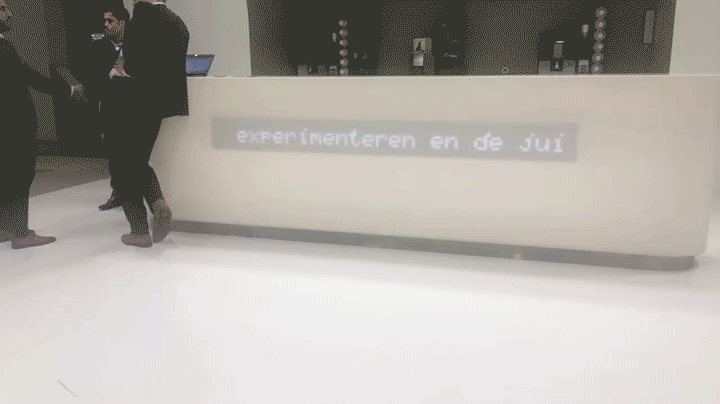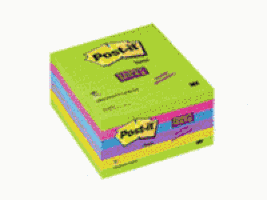 INNOVATION
CENTRE:
OFFICE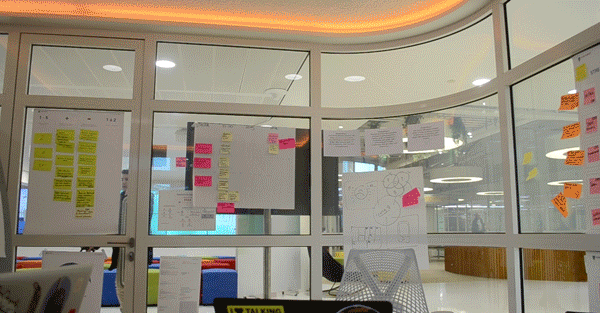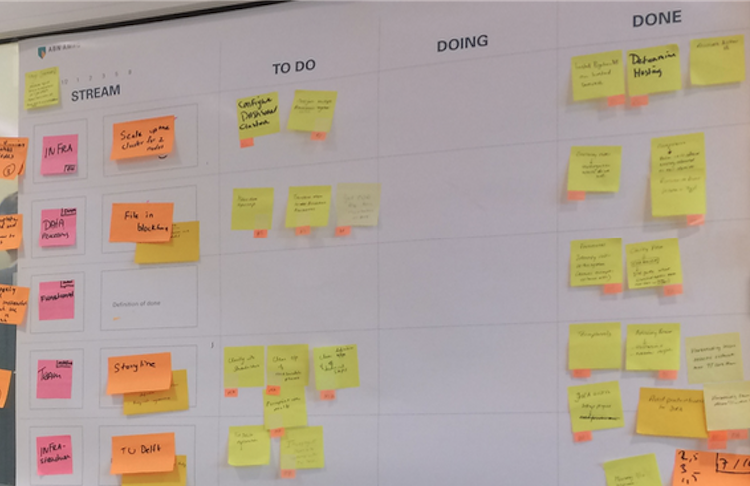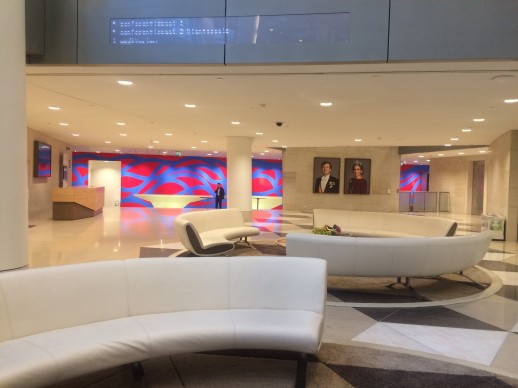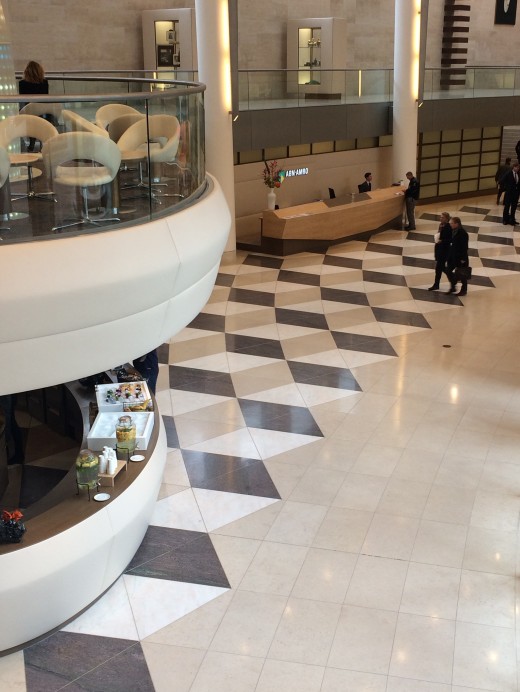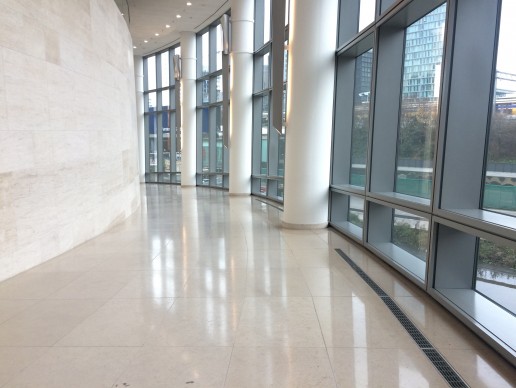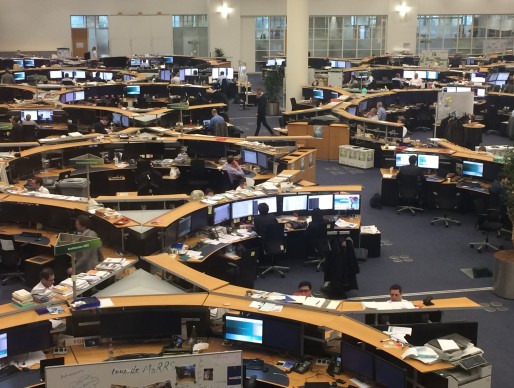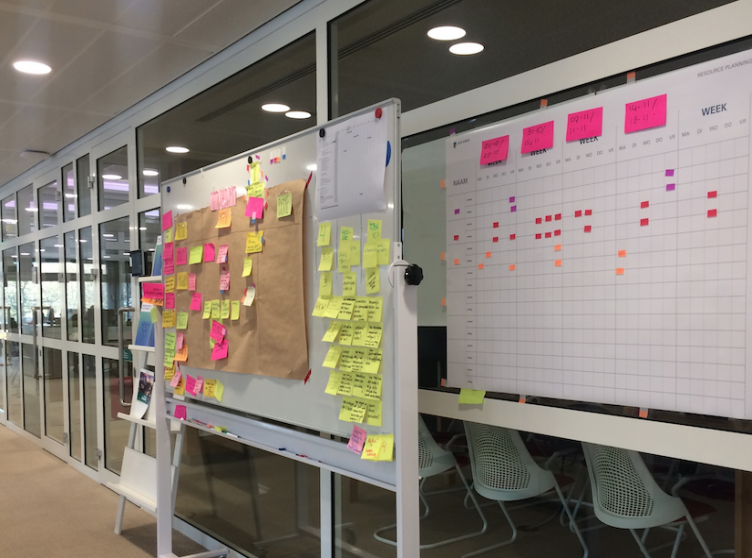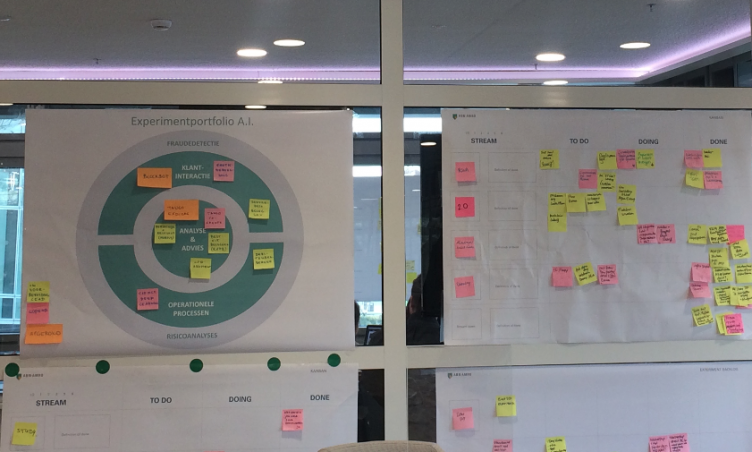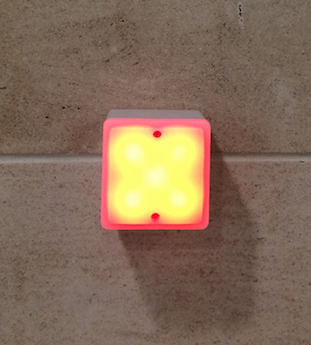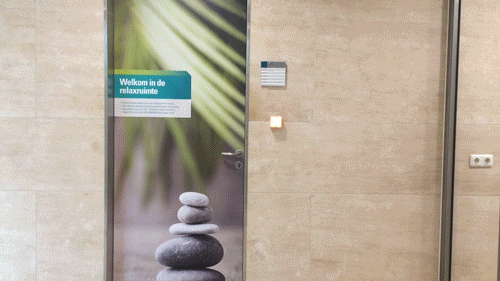 WELCOME TO THE RELAX ROOM


The moment you enter the room, the occupied-light
will turn on automatically.


Release the room after maximum thirty minutes. You can
use the timer on the iPad or your own telephone to keep
track of time.


Please share your experience at the #happylines board.


Leave all things in this room, so that your colleagues can use them too.


The manual explains more about the facilities and how you can use them.


Thank you for not consuming any food or drinks in this room.
WHY A RELAX ROOM?

Facility Management experiments with well-being in the work
environment.


A separate room helps you to really relax or take a break taking
your working day.


Relaxation at work is important for 71% of the Dutch working people. On average we would like to have fifteen minutes of relaxing time apart from our lunchtime.


Our brains need time to recover and process everything, especially for work that requires much thought. Eight hours or more of this even becomes too much for the smartest people.


A Power nap of 10 to 20 minutes helps in a quick "boost" of your energy, for example to be more alert and to improve thought and creativity.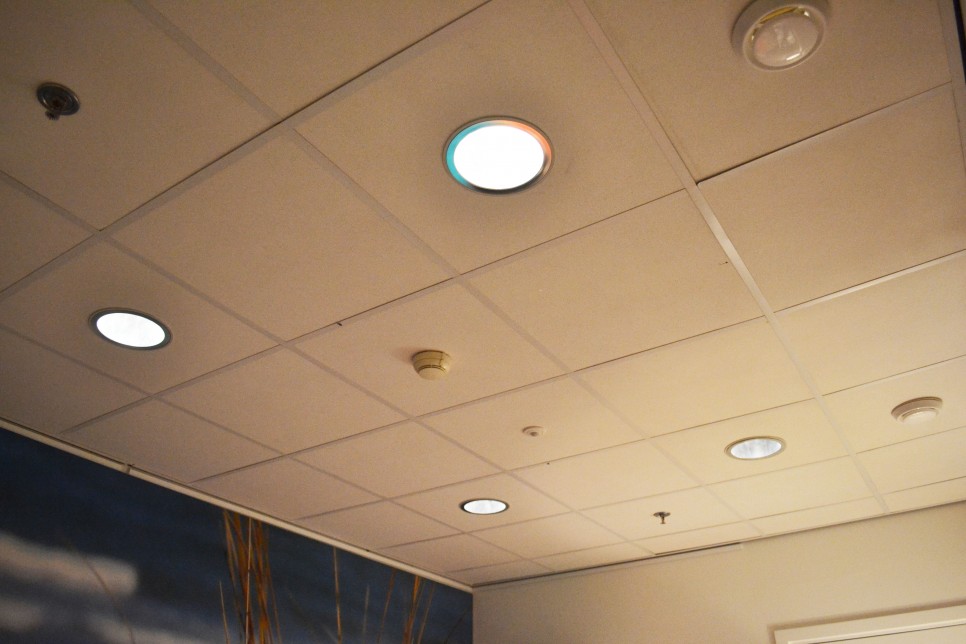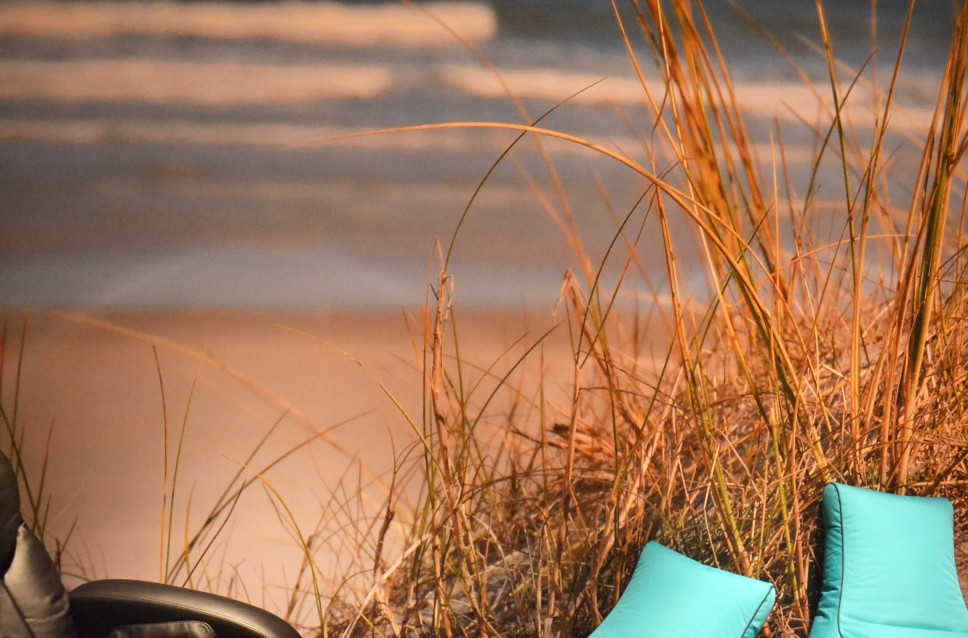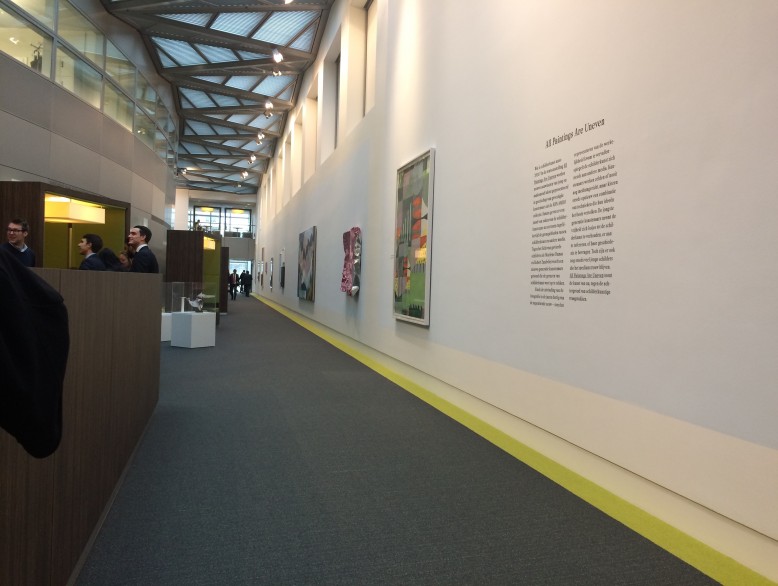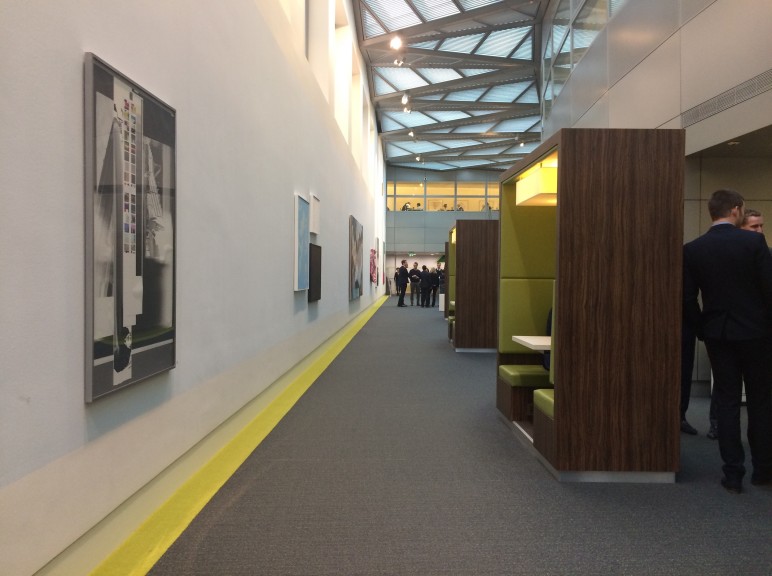 ABN
ART
COLLECTION
TRENDS
HYPOTHESE
"CRAZY EIGHT"
PROTOTYPE
HORIZON
(IN)VALIDEREN
RETRO
DAILY STANDUP
DEMO
SPRINT
#GETTHEMINDSET
FALSIFISEERBAAR
VISIONING
EXPLORE
SPRINT
WORKSHEET
EMPHATIZE
STAKEHOLDERS
TASK
PROBLEM
SOLUTION

Daily standup:
Alle teamleden beantwoorden dagelijks deze vragen:

Wat heb je gisteren gedaan?
Wat ga je vandaag doen?
Wat houdt je tegen?